Forbidden Juice Company manufactures and sells e-liquid or nicotine liquid for use in personal vaporizers (commonly known as electronic cigarettes or disposable pods).
Packaging and Dispatch
We package all shipping to ensure no leakage
We will send it to you according to your selected shipment method
We provide you with the shipping tracking numbers 1-2 days after you make the order with the full payment
Shipping Co. we work with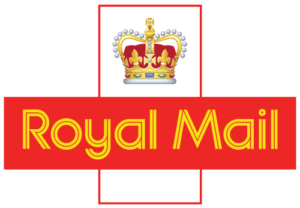 Shipping Time
Is usually 4-5 days, depending on your location, whether you are located in the urban, or suburban (remote areas).
If you find that you did not receive the goods within 4-5 days, please email us at info@forbiddenjuice.co
Tracking your Order
You will be emailed your tracking number once the package is sent to the post office. You can then track your shipment using the number provided.
Forbidden Juice Company products are intended for use by persons 18 and older.
Forbidden Juice Company products should be stored out of reach from children and pets, as some of our products may contain nicotine which can be poisonous or even lethal if inhaled or ingested in large amounts. If such an instance occurs contact your local poison control center.


Forbidden Juice Company products are not smoking cessation products and have not been evaluated by the Food and Drug Administration, nor are they intended to treat, prevent or cure any disease or condition. If you are not legally able to purchase our products in the state where you live, please do not use this site. CALIFORNIA PROPOSITION 65 – Warning: This product contains nicotine, a chemical known to the state of California to cause birth defects or other reproductive harm.
.
Last updated: July 1st, 2018
Recent update: Feb 14th, 2023