✺ MILK MONSTA SERIES ✺

Milk Strawberry Monsta
A mix of fresh milk and all your loved berries with a highlight of your favorite sweet strawberries and Bavarian cream.

Milk Melon Monsta
An artisan blend of cantaloupe and honeydew melon milkshake. Rich and creamy, with natural sweetness from the melon, with a hint of honey.

Milk Banana Monsta
Sweet creamy taste of banana cake and fresh milk, with a dash of vanilla ice cream on the side. Taste the milky flavor on the inhale and smooth banana crunch on the exhale.
[Best_Wordpress_Gallery id="1″ gal_title="Milk Monsta Profiles"]

OOZE ® is a registered trademark of Forbidden Juice Co. LLC. © Forbidden Juice Co. LLC. California, USA.

Products distributed in EU and UK are manufactured and assembled in UK by Forbidden Juice Co. LTD. at Trafford Park, Manchester, United Kingdom. 

Forbidden Juice Co. (FJCo.) vape juices and all other electronic cigarettes products may be hazardous to health and contain nicotine which is addictive. FJCo. vape juices and all other electronic cigarettes products are not suitable for use by: persons under the age of 18; persons who are allergic/sensitive to nicotine; pregnant or breast-feeding women; persons who should avoid using tobacco or nicotine products for medical reasons; or persons with an unstable heart condition, severe hypertension or diabetes. Keep FJCo. products out of reach of children.

California Proposition 65 Warning:
 This product contains chemicals known to the state of California to cause cancer and birth defects or other reproductive harm.

The sale of tobacco products to minors is prohibited by law.  This is an age restricted product and age verification is required at sale.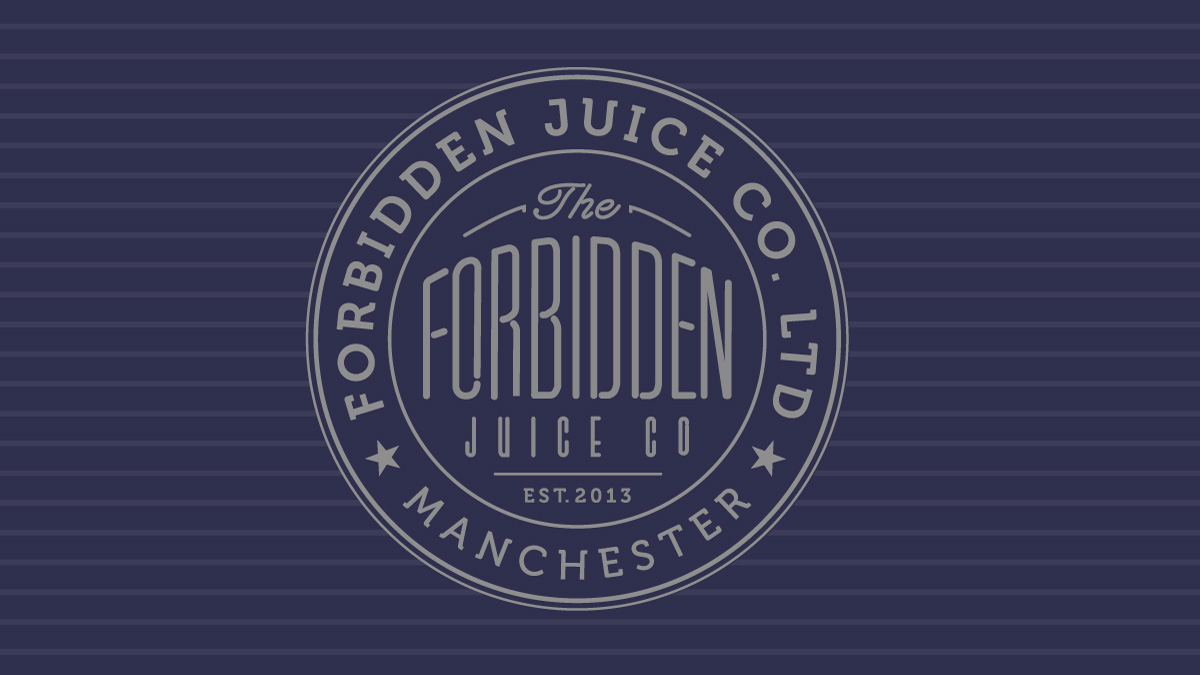 Indonesian distribution are manufactured in Indonesia by PT. Forbidden Juice Factory.